Service Plans
Sign up for routine treatments to keep your home pest-free year round.
Pest Control Service Plans
While we can do one-time treatments, the best way to keep unwanted pests out of your home is by having it regularly treated. Lincoln County Exterminating offers service plans to help our customers' homes stay pest-free all year long. Remember, it's better to take preventative measures than to wait until a pest infestation has gotten out of hand.

With a professional pest control team regularly inspecting and treating your property, you can rest assured that any potential infestations will be caught and dealt with before they have a chance to become a larger issue. With regular preventative treatments, you can keep your property free of pests and enjoy a safer, healthier living or working environment. Don't wait until the bugs have taken over - take action now and protect your property with a regular pest control service plan.
Schedules That Fit Your Needs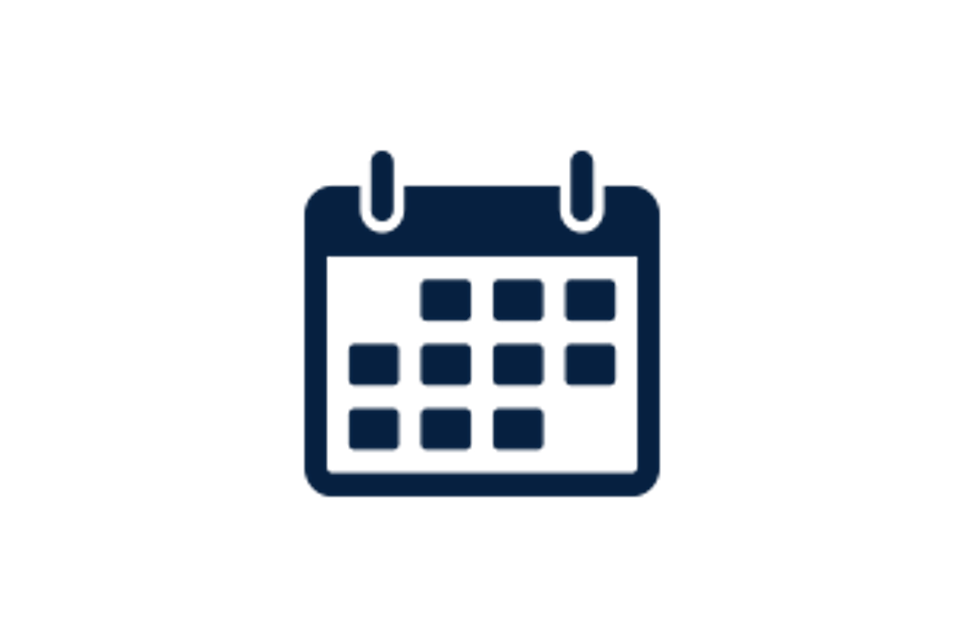 Treatment once per month.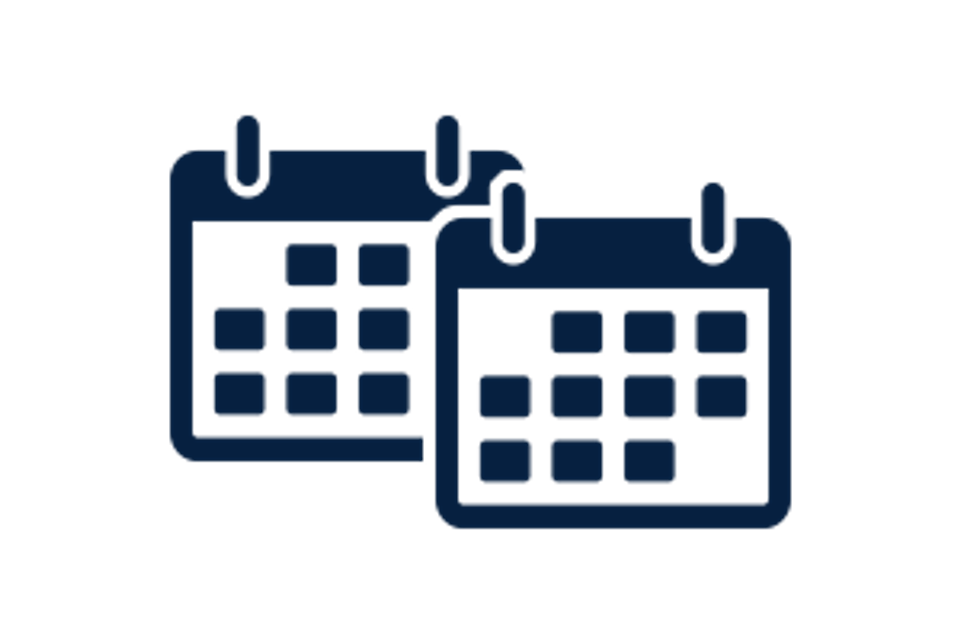 Treatment every two months.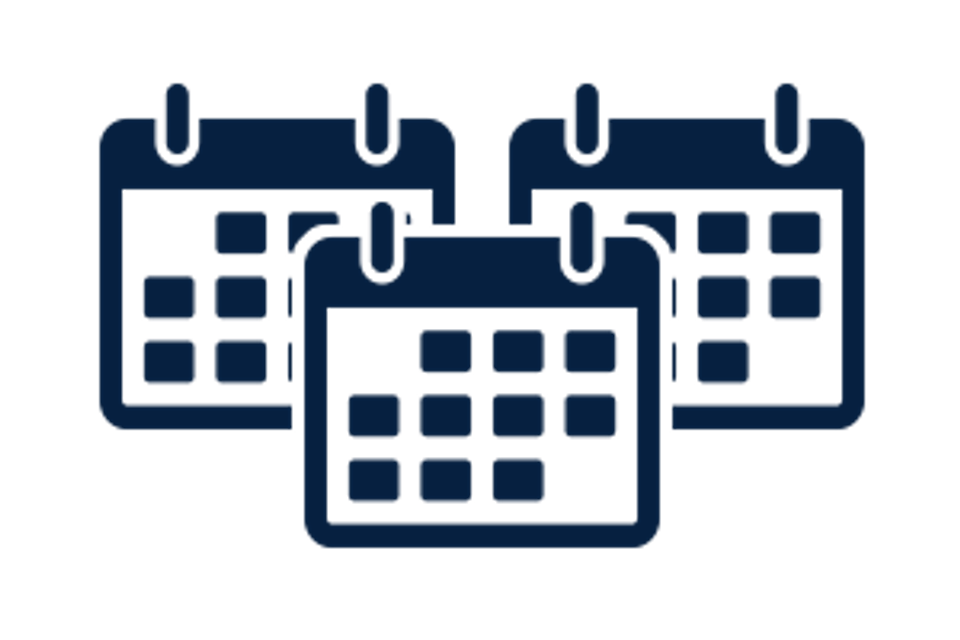 Treatment every three months.

No contract required.

Free callbacks between appointments

Ants

Spiders

Cockroaches

Rodents
*Service plans do not include termite treatments.
Please Call for Pricing and Enrollment