Additional Services
We provide full-service pest control.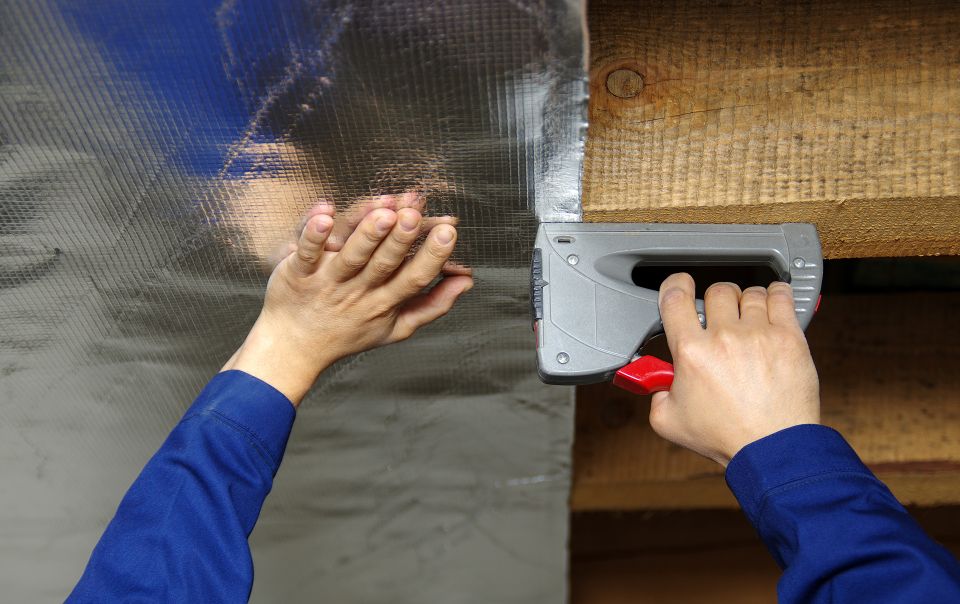 Temp Vents & Crawl Space Vapor Barriers

In addition to pest control, Lincoln County Exterminating also offers select home solutions to assist with keeping your living space free of insects and rodents. Crawl spaces can be a breeding ground for pests and moisture, but we offer solutions to combat these issues.

One option is to install temp vents, which provide year-round airflow under your house without the need to worry about closing them in the winter. This not only helps prevent frozen pipes but also keeps moisture out of the crawl space, leading to fewer termite and pest problems.

Another solution is to install a crawl space vapor barrier, which acts as a moisture barrier to prevent ground moisture from seeping into the crawl space. By implementing these measures, homeowners can rest easy knowing their crawl space is protected from unwanted moisture and pests.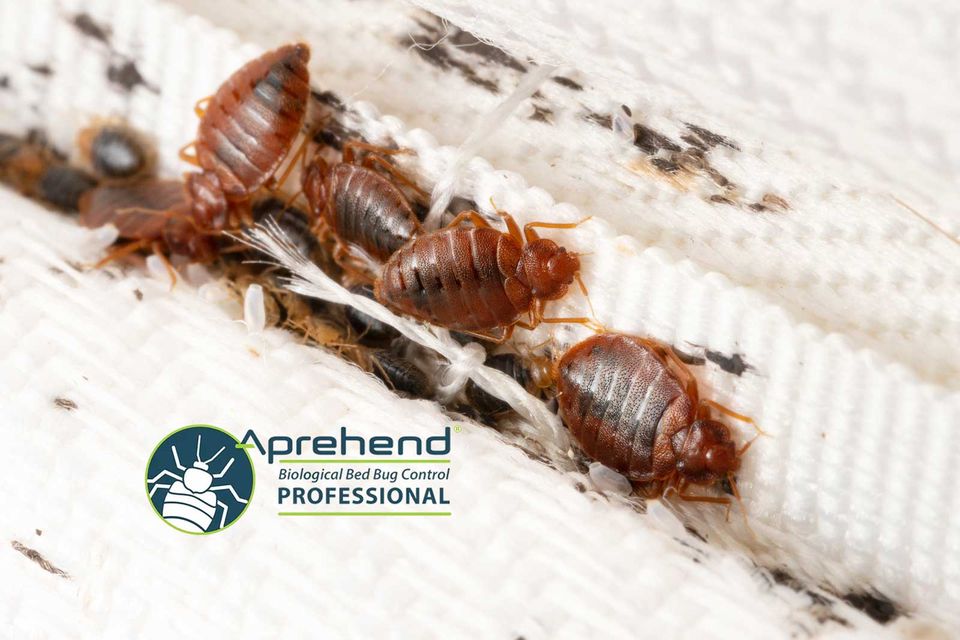 Bed Bugs

Bed bugs are a nightmare for anyone who has experienced them. These tiny pests can wreak havoc on your sleep, leave itchy bites all over your body, and are notoriously difficult to get rid of. That's why it's so important to invest in an effective pest control treatment for bed bugs. With the right approach, you can not only eliminate these pests from your home, but also prevent future infestations. Lincoln County Exterminating offers a variety of approaches to treating bed bug infestations including top-of-the-line biopesticide, Aprehend.

Aprehend is a cutting-edge product that uses biological control technology to treat bed bugs. Unlike some other treatments, the bed bugs don't become resistant to the product, making it a more effective solution for long-term control. What's more, the barriers used in the treatment don't affect humans, so you don't have to worry about unpleasant side effects.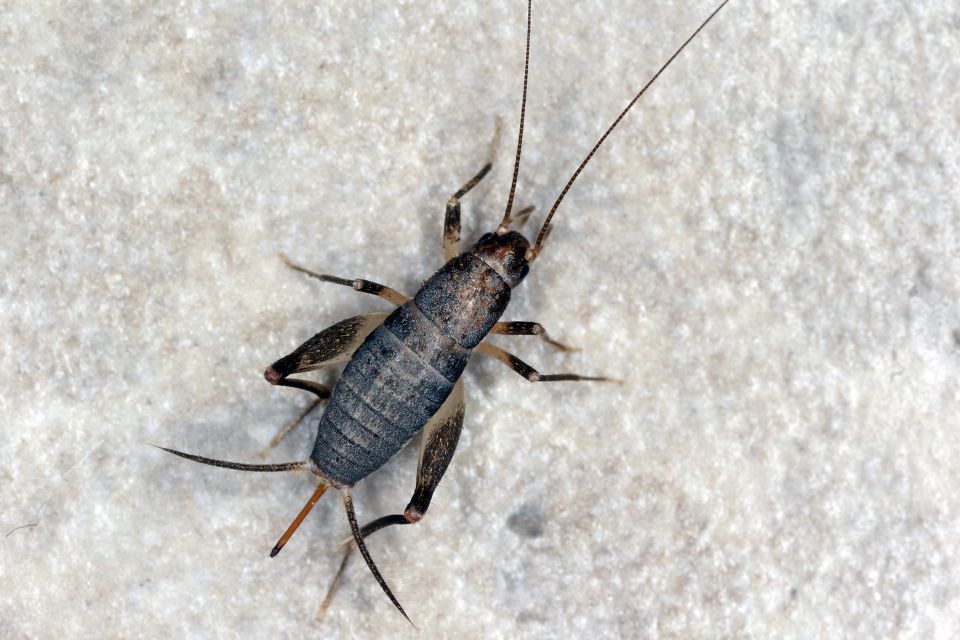 Crickets

Crickets may be nice to listen to on a summer night, but when they invade your home, they can become a noisy and destructive nuisance. From chewing through fabrics to leaving unwanted droppings around your living space, these insects can quickly wreak havoc on your everyday life.

Fortunately, with the help of a pest control treatment, you can eliminate cricket infestations for good. Our trained professionals will take the time to assess the severity of the problem and develop a customized plan to eradicate the crickets from your home.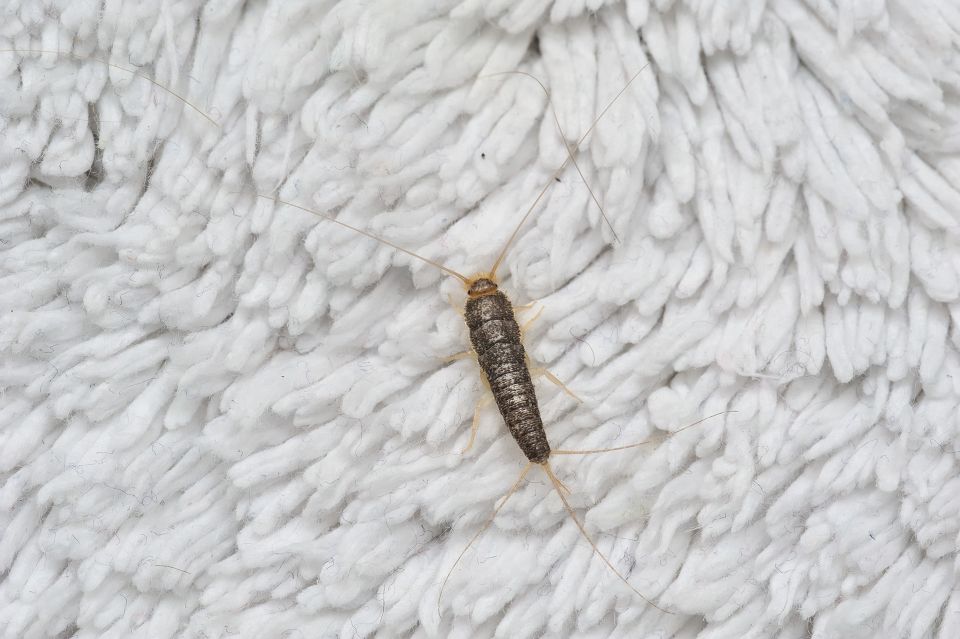 Silverfish

Silverfish can easily become a problem for homeowners. These small, wingless insects are attracted to damp environments and can often be found lurking in bathrooms, basements, and kitchens. If left untreated, silverfish infestations can quickly spiral out of control.

When it comes to getting rid of silverfish, it's important to take a comprehensive approach. Simply killing the ones you see won't solve the root of the problem. A pest control treatment for silverfish is designed to eliminate the pests you don't see as well as the ones you do. Using a combination of bait and insecticides, a professional can create a barrier around your home to keep these pesky insects out for good.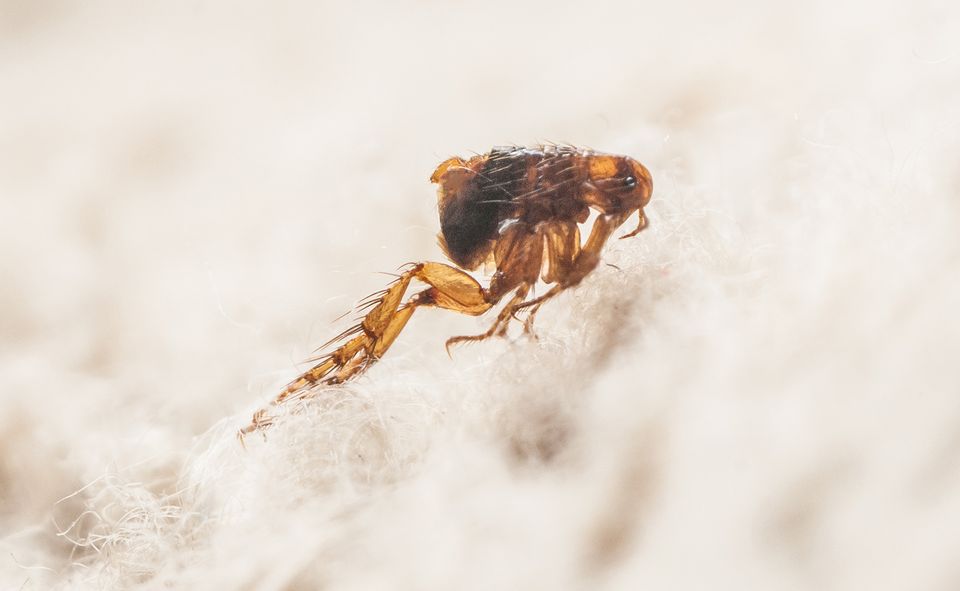 Fleas

Fleas are relentless pests that can quickly become a major annoyance in any home. While these small, wingless insects are known for causing itchy bites, they are also known to spread diseases and parasites to both pets and humans. Fortunately, there are many pest control treatments available that can help eliminate a flea infestation.

If fleas are on your pets, your first step is to treat your furry friends. Then, a pest control professional like Lincoln County Exterminating can come to your home and treat the areas where fleas are harboring. With our effective products and knowledge of fleas, we can help you rid your home of these jumping, biting pests.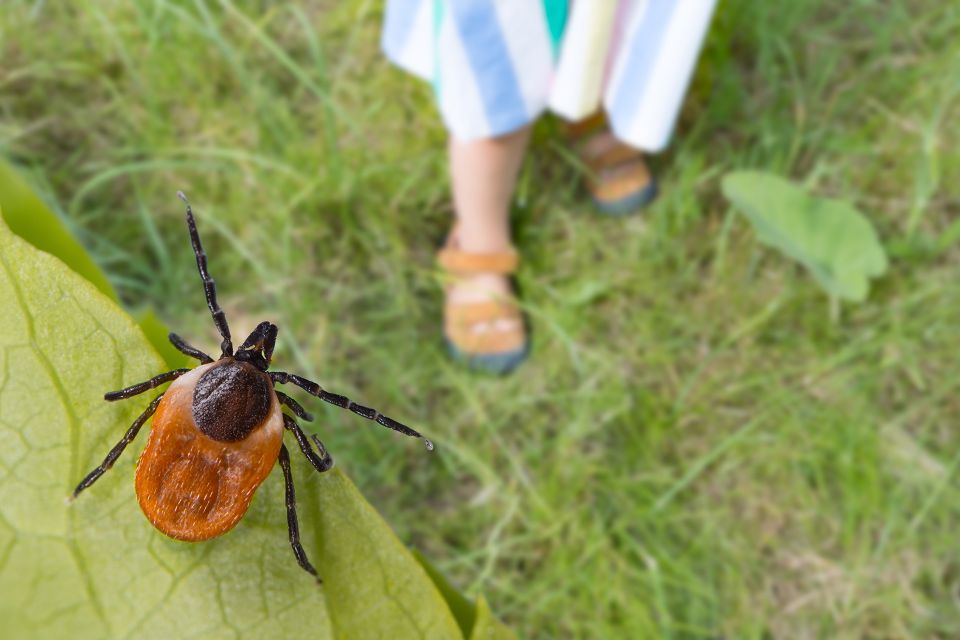 Ticks

As warmer temperatures emerge, so do the ticks that can cause harm to both humans and pets. In order to prevent the spread of diseases such as Lyme disease and Rocky Mountain spotted fever, it's important to take preventative measures. Pest control treatment for ticks is a reliable way to reduce the population of these insects on your property.

You don't have to live deep in the woods to have ticks in your yard. Pest control for ticks typically involves spraying your yard with an insecticide treatment. By treating the areas where ticks come into contact with pets and people, it will keep these bloodsucking pests out of your home. 
 
Don't Wait Until It's Too Late