Fayetteville, TN Residential & Commercial Pest Control
Offering pest control services in Fayetteville, TN and across Lincoln County since 1991.
We Bring Comprehensive Pest Control to Fayetteville, TN
Your Fayetteville, TN home or business should be free from household pests like cockroaches, termites, and ants. Sometimes pests can overcome all your efforts to keep them out, and sometimes DIY pest control measures like sprays or fogs just don't do the job. That's where we come in. Lincoln County Exterminating has the products, application techniques, and – most of all – the expertise to tackle even tough pest control problems.
About Lincoln County Exterminating, LLC
In March of 1991 Derrick Spray and his late wife Felica established Lincoln County Exterminating. Derrick was taught pest control operations by his father Clyde Spray who worked in the industry since 1961. Clyde passed along the importance of integrity, trust, and keeping personal contact with your customers. Our motto is "Quality Service: A Family Tradition" and complete customer satisfaction is our goal.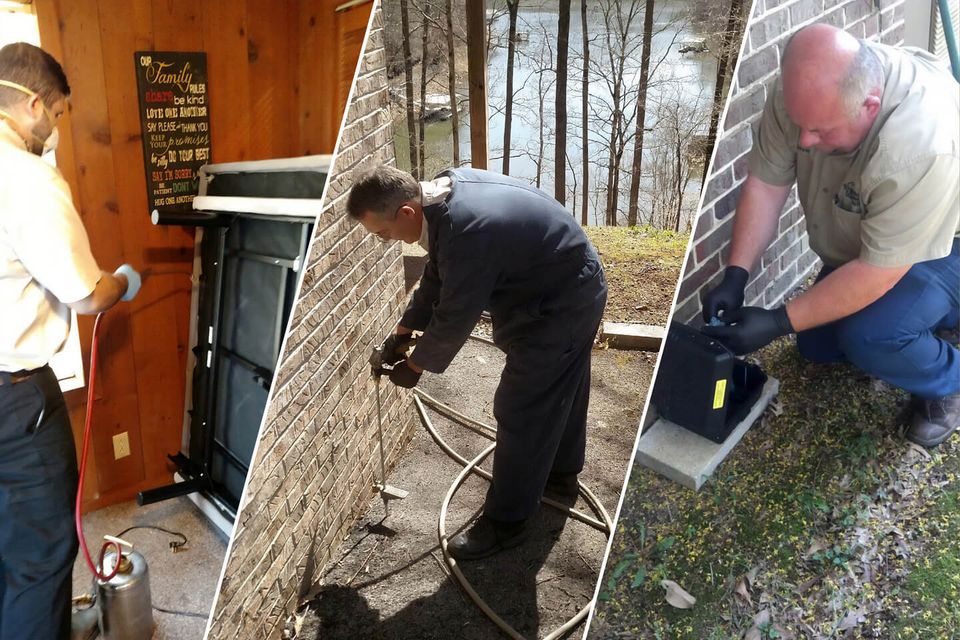 Locally Owned and Operated to
Better Serve You

Lincoln County Exterminating has been a part of the Fayetteville, TN community since 1991. We understand the importance of having a comfortable, pest-free environment. We help you achieve that by providing essential services, including inspection, pest eradication, and follow-up treatment where necessary.

Providing the best pest control services in Fayetteville, TN requires dedication. We're committed to providing expert service at fair prices so that once you work with us, we'll be your first and only choice for your pest control needs.

We are A+ Rated with Better Business Bureau and a member of the National Pest Management Association and the Tennessee Pest Control Association.
 
Enjoy Life Without Worrying About Pests