Get a Quote Today!
If you need a quote or just have a question, you're in the right place.
You have several options to get in touch and start a quote.
 
Call one of our representatives.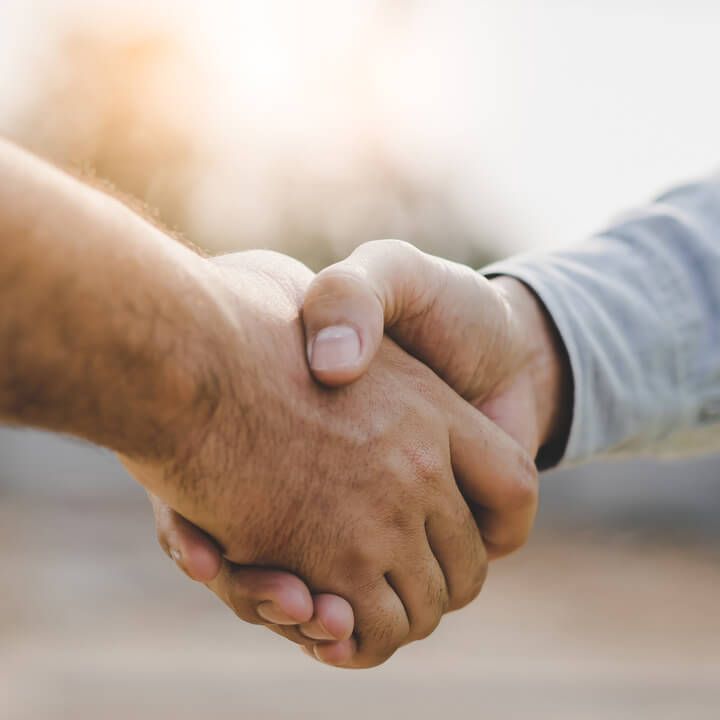 Have a consultation with a technician.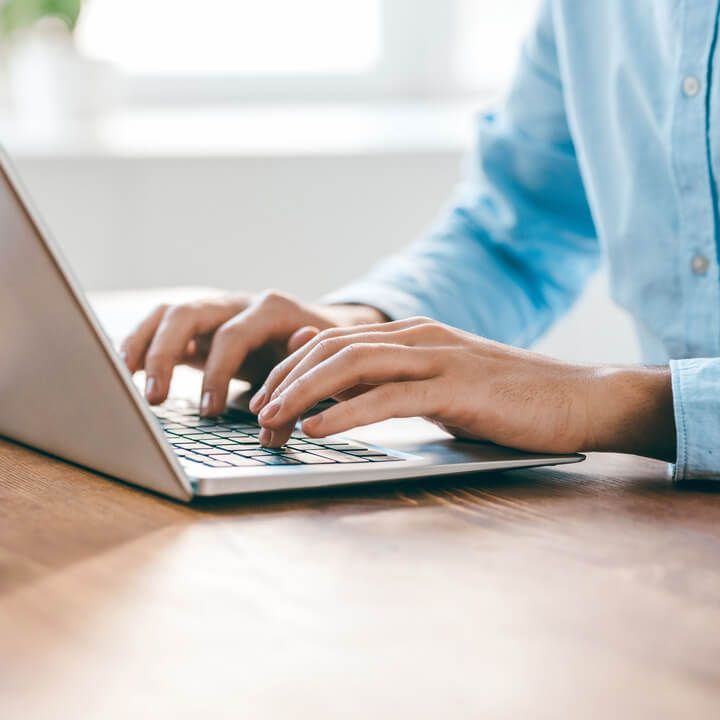 Contact us through the form below.
Get in Touch & Start a Free Quote
We're ready to answer any of your questions.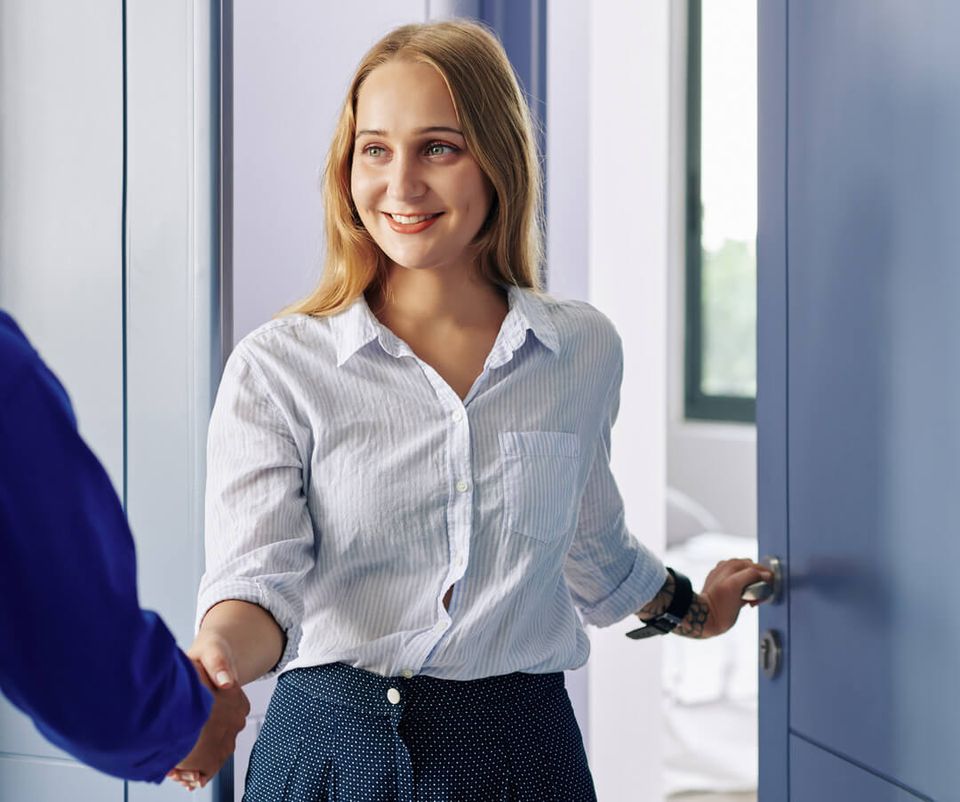 A Professional Guide for Your Pest Control Needs

Pest control is typically a straightforward process, but you may be unfamiliar with the types of services that work best. There is no such thing as one-size-fits-all pest control because there is no other home or business just like yours.

Your pest control services should include a thorough inspection of the property and clear communication about what is happening and how to address it. Our expert technicians work with each customer to personalize services to their precise needs.

Identifying pests on your own can be difficult due to the many different species of pests. You can trust our experienced technicians to help you understand what has invaded your home or business, how to fix the problem, and how to prevent it from recurring.
Local Pest Control Companies Make the Most Sense in Fayetteville, TN

When you choose a pest control company from your region, you're making a wise decision. Not only do local companies understand the types of pests homes and businesses often have, but they also live in the same area and understand the nature of pest problems there. Choosing a local pest control company often means getting the best services while supporting your community.

Choosing a local provider means they are close at hand when you have a pest problem. When a problem arises, you will want the expert advice that local companies are able to offer.
Pest Control Personalized for You, for the Long Term

Your local pest control company understands that trust is what keeps their business open. We don't rely on multi-million dollar marketing plans like the big corporations.

We have built our reputation for outstanding service from serving individual customers. Living in the same area, we understand the community, the nature of the problem, and the best ways to address it. We know how to work hard to find a solution that works best for your home or business.

We also understand that pest control needs vary. Different owners, different neighbors, and the effects of climate change all affect pest management. That's why we regularly re-evaluate our customers' needs while keeping up with the latest in pest control technology.